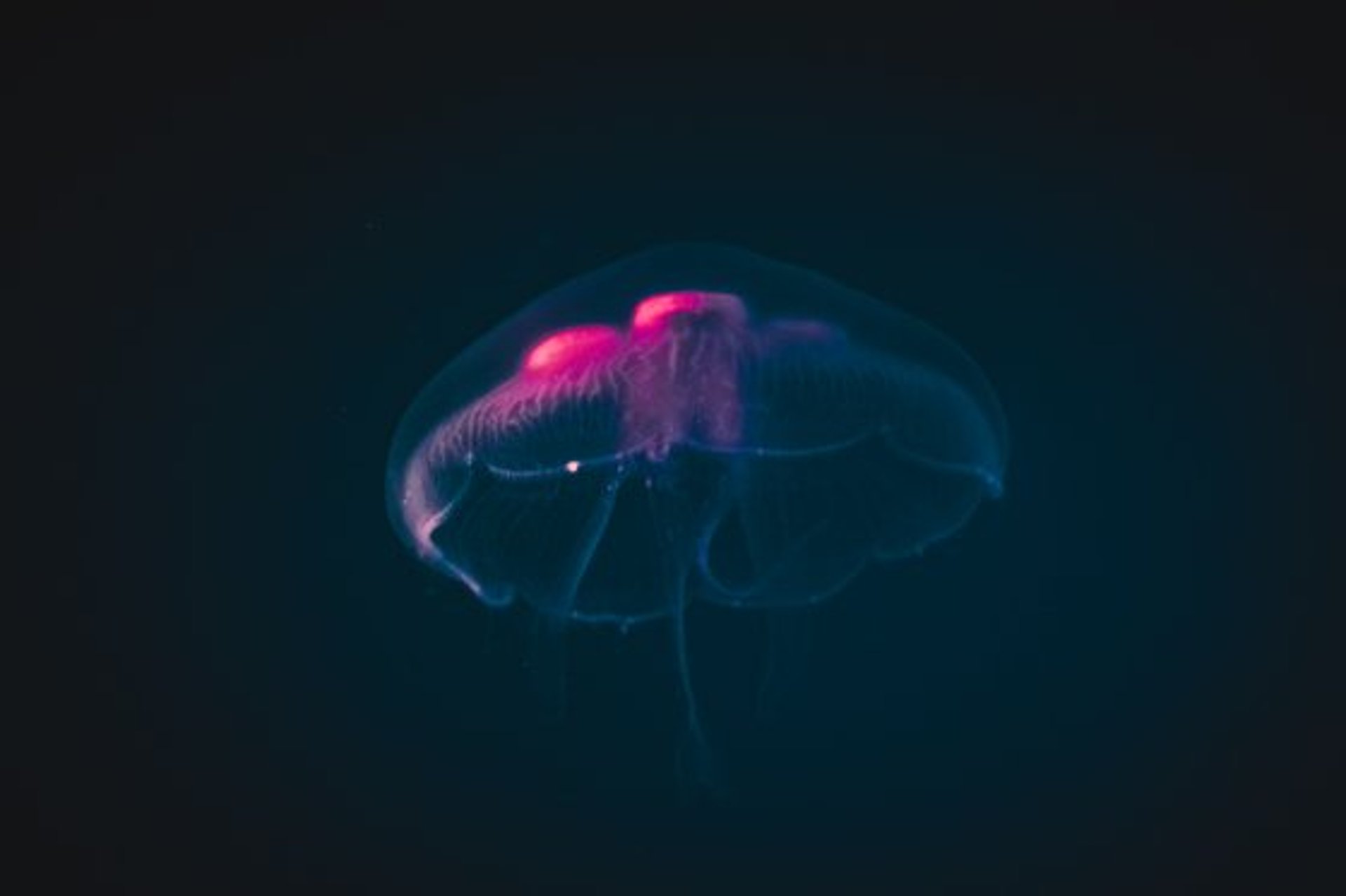 Unlock the power of captivating visuals with Irugoo's exceptional graphic design services. Our team of talented designers is dedicated to bringing your ideas to life and creating stunning visuals that make a lasting impression


At Irugoo, we have a team of highly skilled specialists who are passionate about their craft. Our designers, developers, and marketers bring their expertise and knowledge to every project, ensuring that you receive top-notch service and exceptional results. With their diverse skill sets and dedication to excellence, our specialist team is ready to take your brand to the next level.


We believe that every brand is unique and deserves a tailor-made approach. Our bespoke approach means that we take the time to understand your brand, its values, and its target audience. We work closely with you to develop customized strategies and solutions that align with your specific goals and aspirations. From concept to execution, we ensure that every aspect of our work is tailored to meet your brand's individual needs.


Your brand is at the heart of everything we do. We recognize the importance of building a strong and cohesive brand identity that resonates with your audience. Our team is dedicated to creating designs, websites, and marketing campaigns that reflect your brand's personality and values. By keeping your brand at the forefront of our minds, we ensure that every touchpoint with your audience reinforces your unique brand story.
Designing Service Categories
At Irugoo, we offer a comprehensive range of design services to help you bring your creative vision to life. Our talented designers are skilled in various disciplines, ensuring that we can meet all your design needs under one roof.
Logo Design:
Your logo is the face of your brand, and we understand the importance of creating a visually compelling and memorable logo that represents your unique identity. Our designers work closely with you to conceptualize and design a logo that captures the essence of your brand and leaves a lasting impression.
Branding and Identity Design:
Building a strong brand identity is essential for success. Our team excels in creating cohesive branding elements that include color schemes, typography, visual styles, and more. We help you establish a consistent and professional brand presence across all touchpoints, fostering brand recognition and trust.
Print and Collateral Design:
From business cards and brochures to flyers and posters, we create impactful print materials that showcase your brand and leave a lasting impression. Our designers combine creativity with strategic thinking to deliver designs that effectively communicate your message and captivate your audience.
Web and Digital Design:
In today's digital world, a strong online presence is vital. Our designers specialize in creating visually stunning and user-friendly websites, ensuring that your brand is showcased in the best possible light. We also design engaging digital assets, including social media graphics, banners, and email templates, to help you effectively communicate with your online audience.
Packaging Design:
Stand out on the shelves with packaging that grabs attention. Our designers excel in creating packaging designs that not only reflect your brand's personality but also resonate with your target audience. We consider factors such as usability, aesthetics, and brand consistency to deliver packaging that leaves a lasting impression and drives sales.
UI/UX Design:
User experience is key to the success of any digital product. Our UI/UX designers are experts in creating intuitive and visually appealing interfaces that enhance usability and engagement. We conduct thorough research and testing to ensure that your digital products deliver an exceptional user experience.
At Irugoo, our design services combine creativity, strategic thinking, and attention to detail to deliver designs that make a lasting impact. Let our talented team of designers bring your ideas to life and help you elevate your brand to new heights.